Expertise
Writing and Editing
I am a seasoned editor with eight years of experience teaching expository writing courses. I am an expert close reader with a fine-tuned eye for nuance.
Pedagogy
I have been teaching for eight years and have developed several strategies for engaging students at all levels of proficiency. I use constructivist teaching practices and believe the most essential first step towards student engagement is ensuring that every student feels recognized in my class and represented by my curriculum.
Diversity Education
I am committed to empowering communities from a variety of multi-ethnic, cultural, gender, socioeconomic, religious, learning-based ability, and sexual orientation backgrounds.
Event Planning
I am an experienced consultant and organizer for a variety of non-profit fundraising initiatives. I specialize in cost efficiency, post-event evaluation, and long-term event sustainability.
Education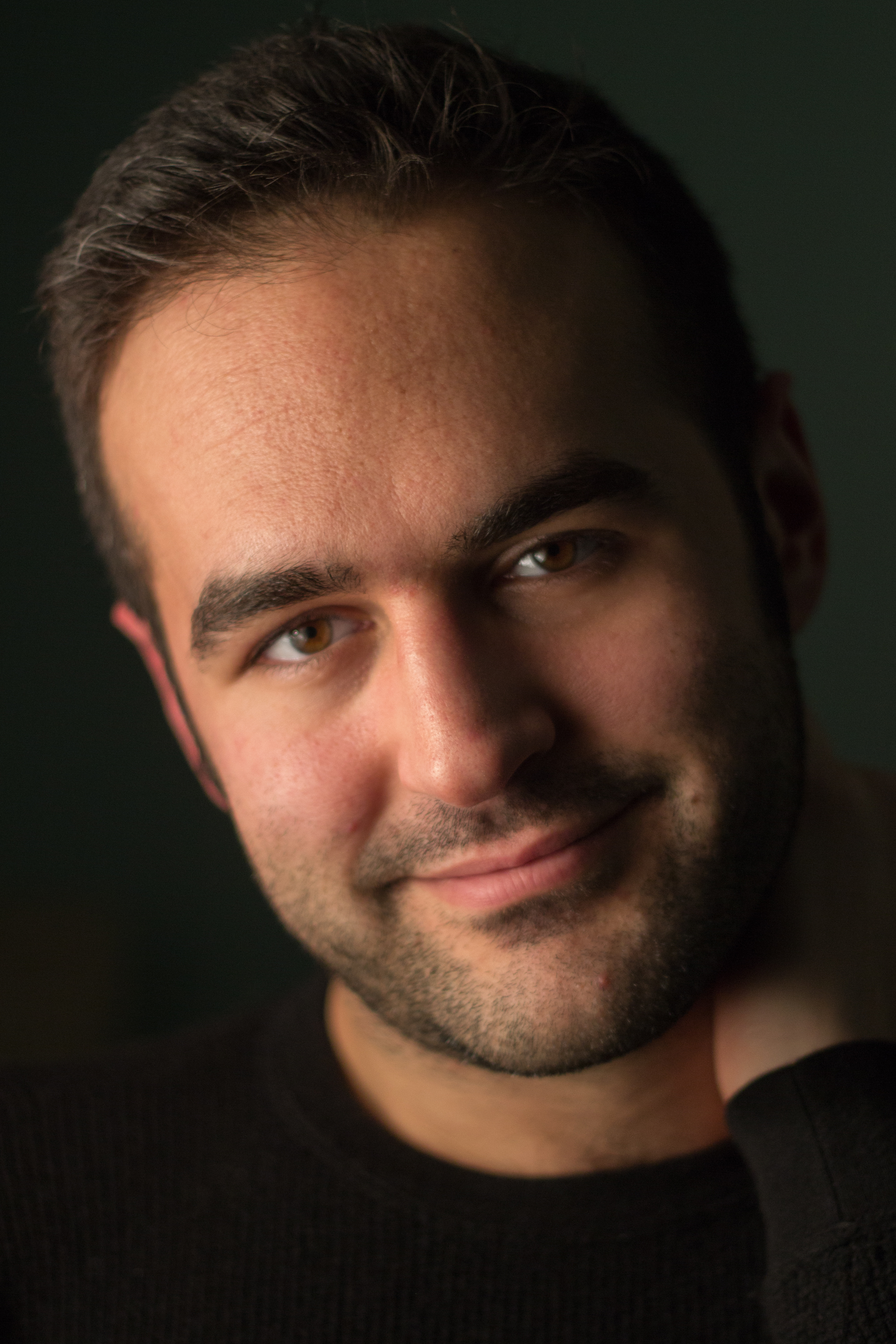 Ph.D. in English
Tufts University I 2016

M.A. in English and Comparative Literature
Columbia University I 2007

B.A. in English and Philosophy
University of California, Riverside I 2006

C.A. Single-Subject Teaching Credential
C.S.U., San Bernardino I 2018


Work Experience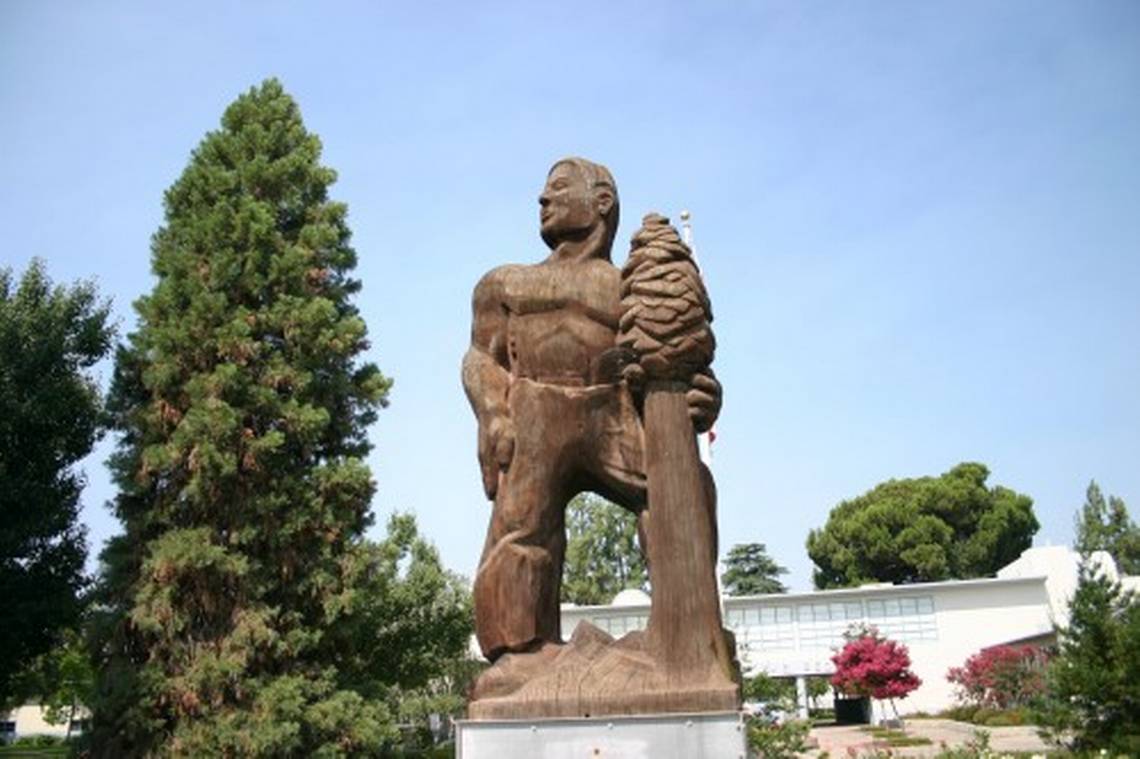 Associate Professor of English
English Department College of the Sequoias August 2018 – Present
Courses Taught: English 251 English 1 English 2
Adjunct Professor Expository Writing
English Department
Bentley University
August 2013 – May 2016
Courses Taught:
English 101: Expository Writing
English 201: Expository Writing
LIT364: Modern American Literature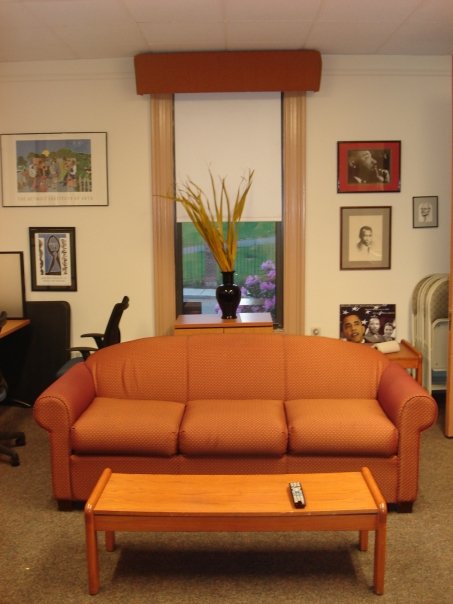 Your Second Year Program Coordinator
Africana and Latino Centers
Tufts University
August 2013 – May 2014
Launched student mentor program for the Africana Center's sophomore success initiative. Established program goals and developed student success initiative annual programming model with Africana Center Staff.
Adjunct Professor Learning Community Seminars
Humanities and Learning Communities Division
Bunker Hill Community College
August 2012 – December 2013
Courses Taught:
LCS101BB: "Education: It's Your Civil Right"

Special Committees:Campus One Book Committee
A.C.E. Mentor Program Coordinator
Office of Learning Communities
Bunker Hill Community College
April 2012 – June 2013
Coordinated and supervised student mentor program for first-year learning community seminars. Devised and facilitated trainings highlighting cultural competency and active learning pedagogy. Served as liaison for campus resources.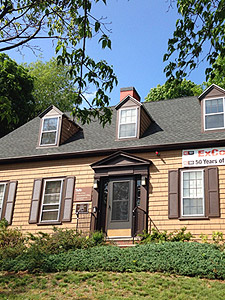 Adjunct Lecturer Queer Studies
Experimental College
Tufts University
August 2012 – December 2012
Courses Taught:
EXP-0002-S: Queer New York: History and Subculture in the Big Apple
Graduate Teaching Instructor
English Department
Tufts University
August 2008 – May 2012
Courses Taught:
English 1: Expository Writing
English 2: Expository Writing Seminar, "Differences"
English 2: Expository Writing Seminar, "Love and Sexuality"
English 2: Expository Writing Seminar, "Conformity and Rebellion"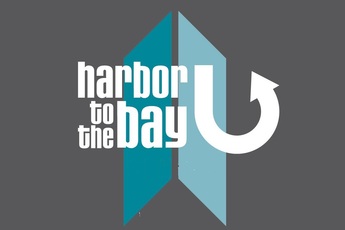 Volunteer Positions
Harbor to the Bay Steering Committee

I coordinated a variety of fundraising initiatives, including three charity bachelor auctions which fundraised $35,000 for local HIV/AIDS organizations